Leader in Health Care Industry, Program Management, and Research.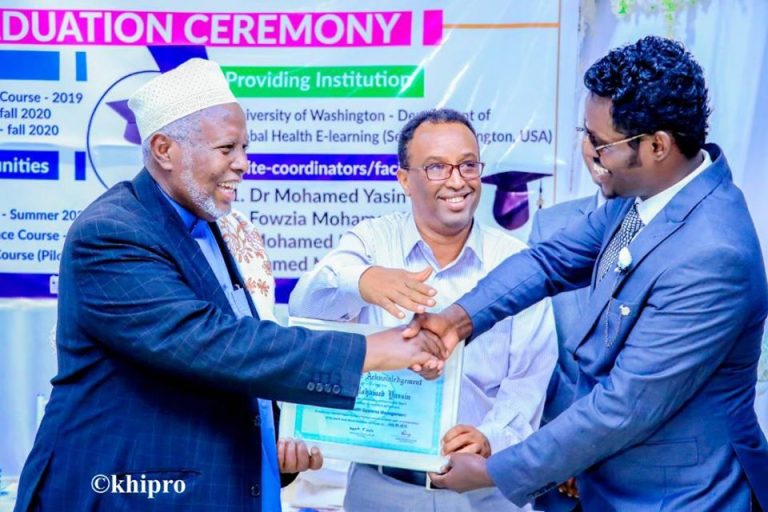 Dr. Mohamed Y. Dualeh is a practicing Medical Doctor who graduated from Hope University, Somalia. With a Bachelor of Medicine, Bachelor of Surgery (MBBS) Degree and has admitted a Masters in Public Health (MPH) in Clarke International University, Uganda. 
He demonstrated good history of working in the Hospital & Health Care industry and skilled in Clinical Practice, Project Management, Health &Nutrition Services, and Research.

Medical Practice
Dr. Dualeh practices general medicine at both Hargeisa TB Hospital, the government owned hospital in Hargeisa, Somaliland and his clinic in Hargeisa.

Dr. Dualeh is interested in Medical Research, Global Health, Medicinal plants and Pharmaceutical industry where he currently involved in several research projects.

Health Care Administration
Dr. Dualeh is also passionate about Healthcare Administration and Management.
Dr Dualeh advocates to augment management sciences to medicine classes and to train healthcare professional in administration courses for achieving better medical outcomes, where he currently serves as a Teaching Assistant in the International Healthcare Administration Program, which is post-graduate courses prepared for healthcare managers in the developing countries taught by Northeastern State University of United States Of America.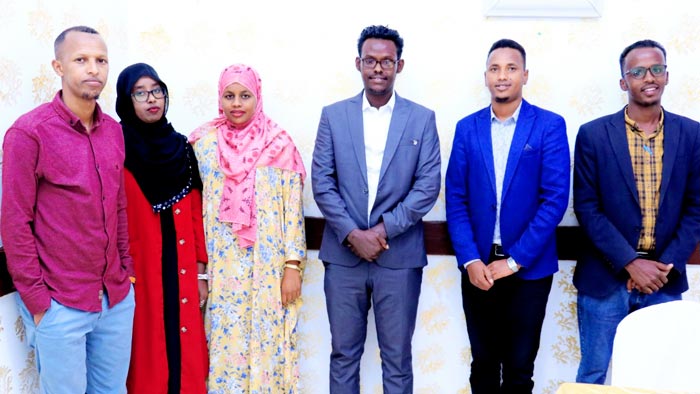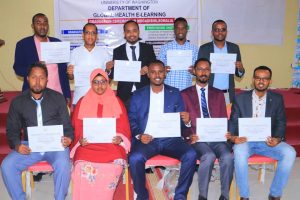 𝑨𝒄𝒉𝒊𝒆𝒗𝒊𝒏𝒈 𝒚𝒐𝒖𝒓 𝒄𝒆𝒓𝒕𝒊𝒇𝒊𝒄𝒂𝒕𝒊𝒐𝒏 𝒊𝒔 𝒂 𝒎𝒊𝒍𝒆𝒔𝒕𝒐𝒏𝒆 𝒚𝒐𝒖 𝒄𝒂𝒏 𝒃𝒆 𝒑𝒓𝒐𝒖𝒅...
Read More